Using heat extraction, John will rejuvenate your carpet, leaving it cleaner and softer underfoot. He can also dry-clean if preferred.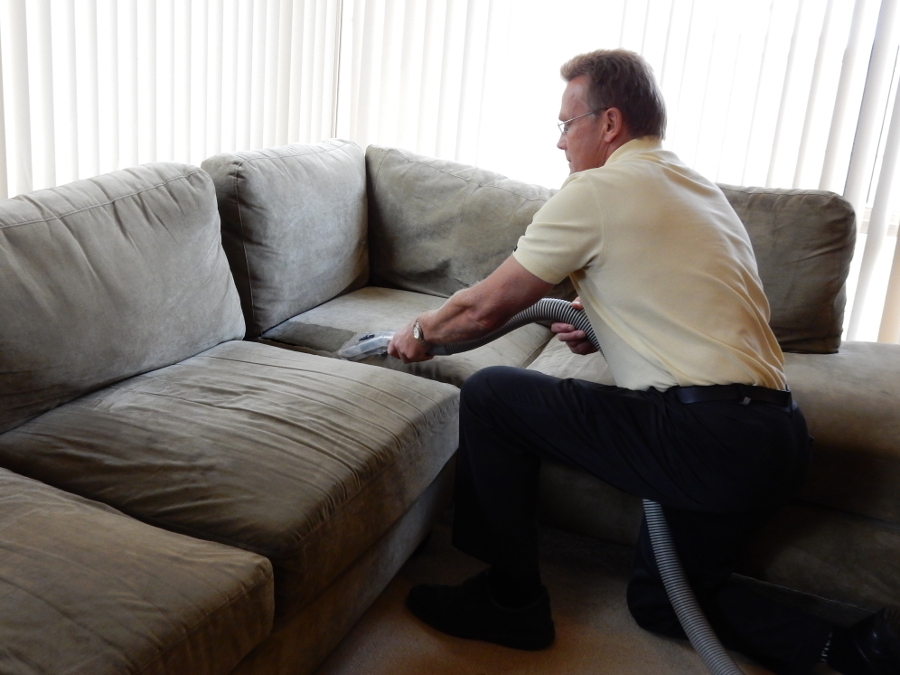 Restore the softness and appearance of your furniture fabric with John's extraction upholstery wand. John can also hand-clean leather upholstery using a special dirt-lifting solution and a leather conditioner to protect the finish.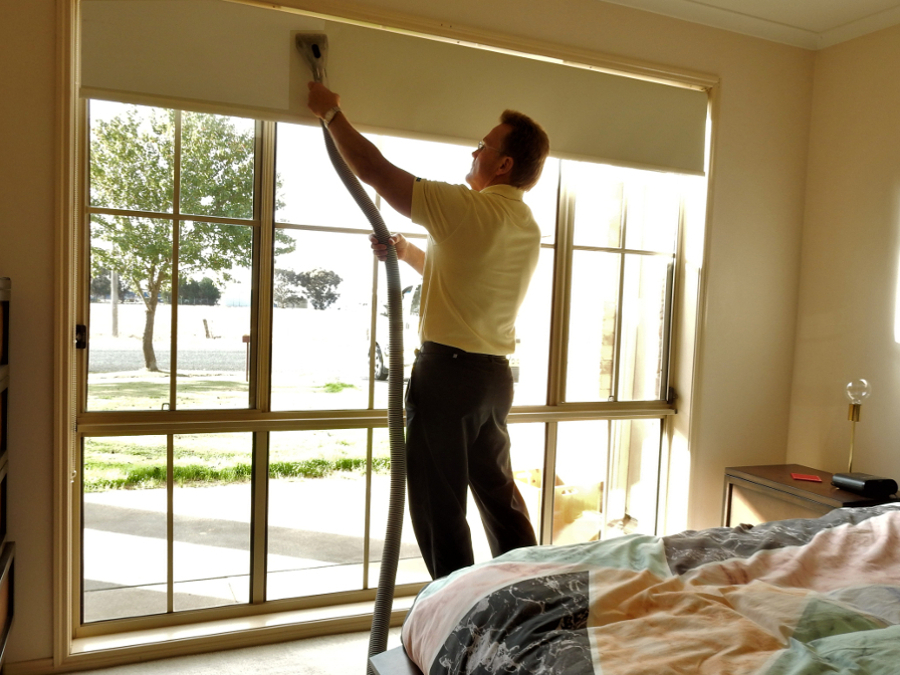 Did you know that any kind of fabric window hanging can be cleaned of dust and stains? Drapes, Roman blinds, roller blinds and vertical blinds. The extraction process also avoids damage to the block-out side of heavy drapes.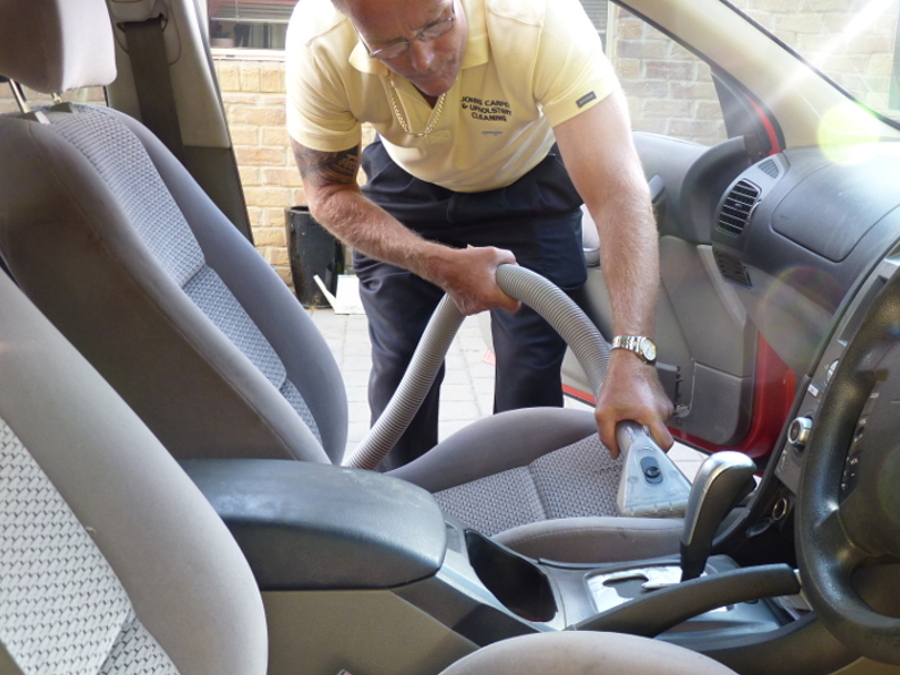 Smoking, pets, spilt drinks and food - the inside of your car takes a beating. Let John sort it out with his total car seat and carpet service.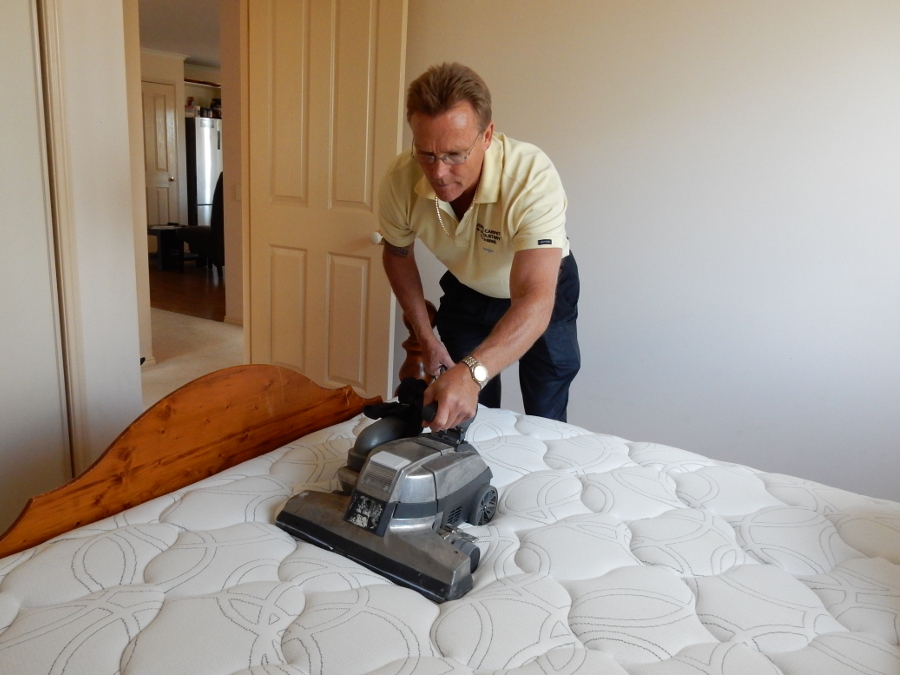 You spend a third of your time here, and guess what? It's probably full of dead skin flakes, dust mites and bed bugs. Check out the pictures of the vacuum filter-bag after a mattress cleaning. The mattresses aren't even that old!
This is the result of a Standard Mattress Dry-Clean, but there is also a Deluxe Mattress Clean with heat extraction and a chemical spray to remove stains.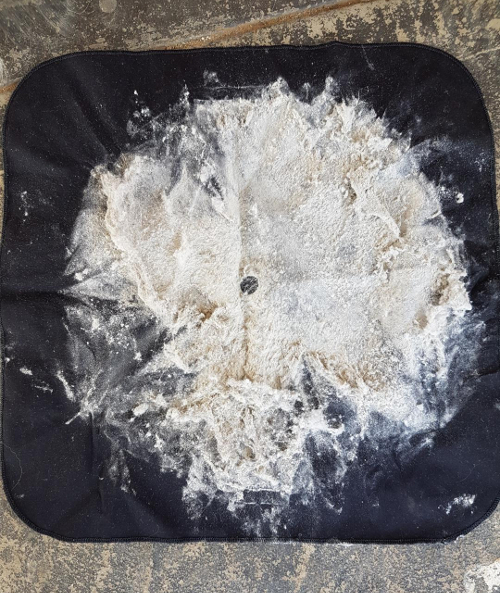 After 4 months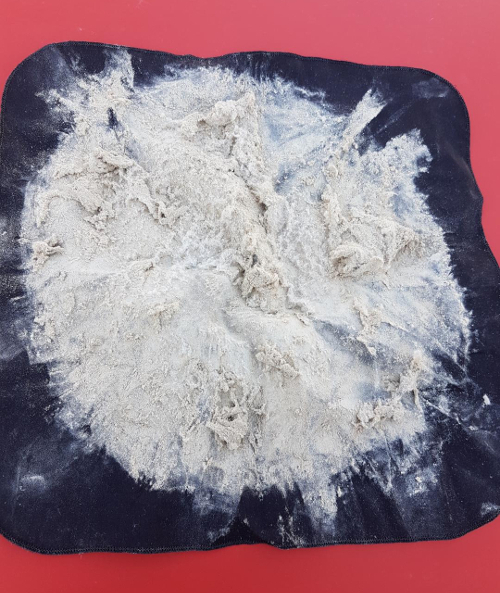 After 2 years
John's services are not limited to what's listed here - he can also clean caravan cushions and mattresses, boat seats, truck and tractor seats, dining chairs, bar chairs and office chairs.
And remember the Golden Rule of Carpet Cleaning, no matter who you use - always vacuum first with a quality vacuum cleaner before steam or dry cleaning.